Those familiar with the construction industry in the world's largest and fastest city can appreciate the demands placed upon contractors to provide the swiftest completion without compromising function or quality.

Founded in 2004 has been dedicated and committed to providing quality services in General Construction. Millennium Century has become a premier contractor, specializing in high-end residential and commercial construction of interior & exterior.

New Construction, Addition to existing structures, ADA compliance, Interior/Exterior Renovations, Masonry reconstruction and all kind of general construction services in Public and Private works.
Our People
At Millennium Century we put our name on every project; we make sure our name is one always associated with the 100% customer satisfaction.
While providing industry leading standards in workmanship and project supervision, Millennium Century also delivers the know-how and practical expertise to maximize budgets and maintain critical time schedules.
It is our all out effort to continue to satisfy and surprise our loyal clients with our special brand of reliability and excellence. Put it work for you.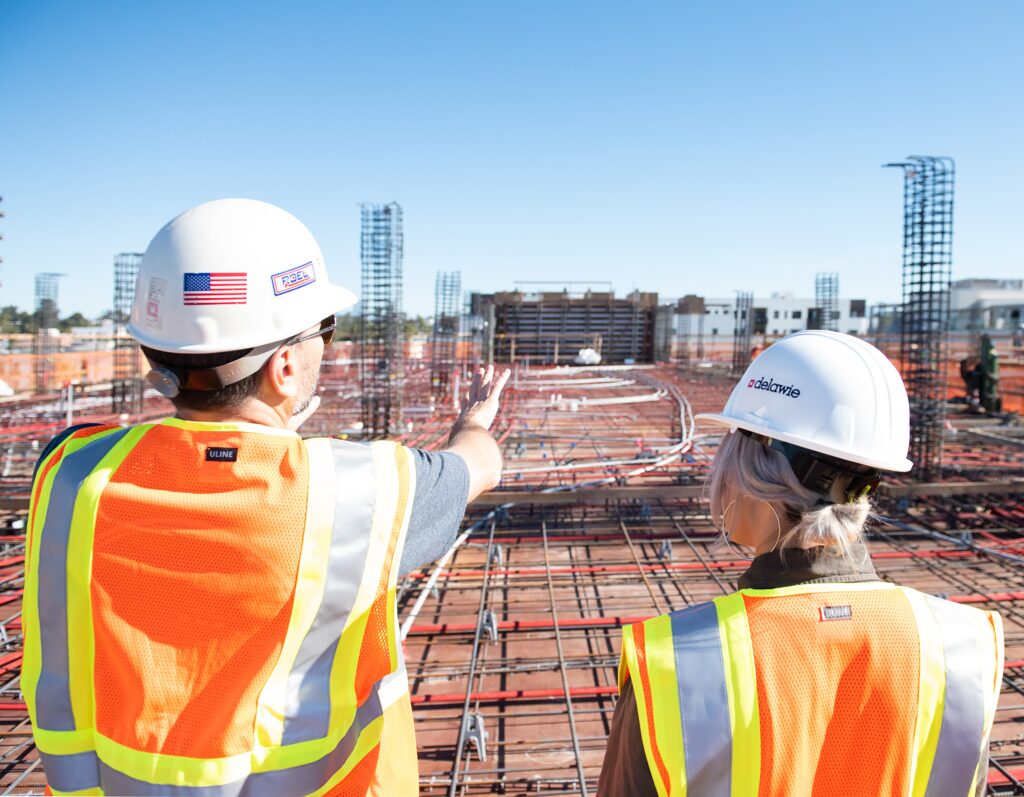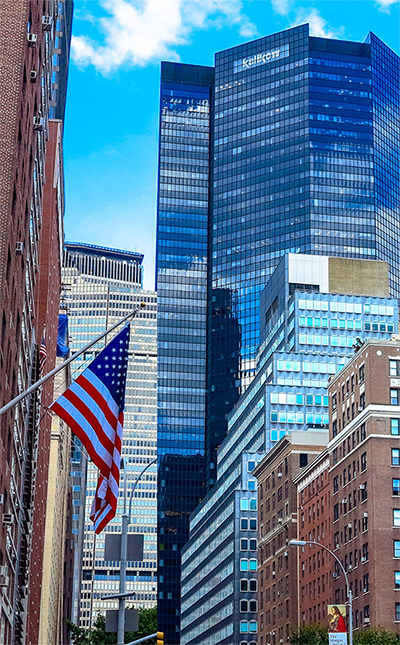 Our Mission Statement
"We are looking forward to the opportunity to bid upcoming projects, please remember Millenium Century on your next project."